Thank you for installing our software!
Advertisement:
Our other products:
Awards: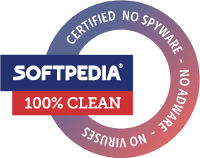 Here is a short tutorial on how to use our software: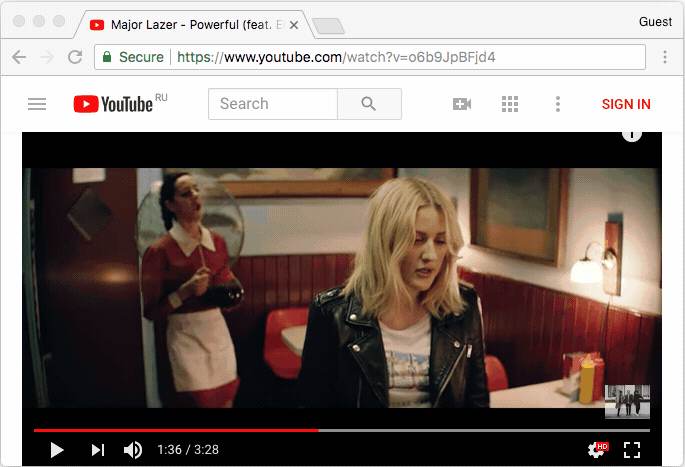 Run the app
Copy link to the clipboard
Press Paste link button on the toolbar or simply press Ctrl+V on PC or ⌘+V on Mac
Press the Start or Start All button
By default files are saved to "Music/Downloaded by MediaHuman" on Mac or "My Music\Downloaded by MediaHuman" on PC. You can change it in the Preferences.
If you like the result of conversion - recommend us to your friends or consider a donation:
Want to see this app in your language?
If you want to help us with a translation of this software or any other our apps simply contact us. In exchange, we are willing to provide you with a free license for any of our apps. You can estimate the difficulty of translation and the current progress at Transifex. If you are ready then register and send us your nickname.